Revved Up Kids Protected While Connected
Video Series Resources
Protected While Connected Tools & Resources
The tools and resources below supplement the Revved Up Kids Protected While Connected video series. Bookmark this page and refer to it often as you navigate your online personal safety.

Suggested Facebook Group for Parents: Parenting in a Tech World (this is a public forum for parents to ask questions, share information and learn about dangers online)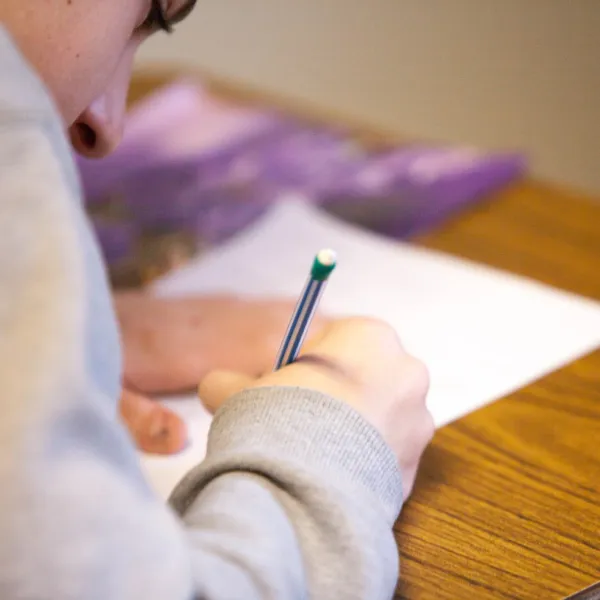 Protected While Connected Printable Quizzes
Each Protected While Connected video includes a quiz. These are made available via SurveyMonkey, and can also be printed:
PRIVACY QUIZ

REPUTATION QUIZ
SAFETY QUIZ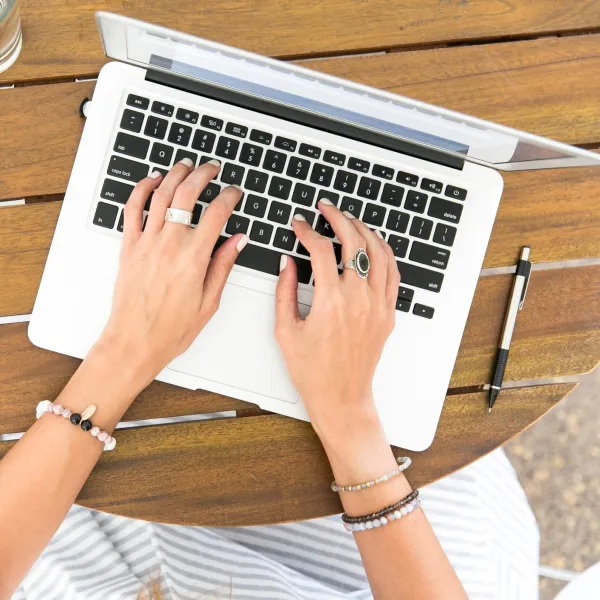 Blogs About Online Safety
The following Revved Up Mom Blogs address a number of different topics related to personal safety:

Online Safety How-To Guides
Click by topic to view instructions for some of the action steps suggested during the Protected While Connected video training series:

Managing Google Logins
From Popular Science Magazine: Open up your Google account page on the web, then click Security and Manage devices under Your Devices. You'll see a list of every computer, phone, and other device where your Google account is currently active. To remove an entry from the list, click the menu button (three dots) next to it, and then Sign Out. If you want to change your password as well, go back to the Google account page, select Security and Password under Signing in to Google.

Logout of Devices
Sometimes, kids will log in to an account from someone else's device (forgot their phone, phone has been confiscated) and will forget to log out. Sometimes a hacker will gain access to one or more user accounts. Here are some tips for managing device logins: https://www.popsci.com/story/diy/log-out-google-apple-instagram-netflix-accounts/

Removing devices from your account (iOS/iPadOS)
From the Settings app on your device, tap your name at the top, and the next screen will show the devices that are logged into your Apple ID. You can remove any of them by selecting them and choosing Remove from account. Change your password by tapping Password & Security on the same screen where your devices are listed.
Removing devices from your account (Android/Google)
Use your phone's browser to go to myaccount.google.com. In the "Sign-in & security" section, touch Device activity & notification. In the "Recently used devices" section, touch Review devices. Touch the device you want to remove à Remove