Workshop Training for Children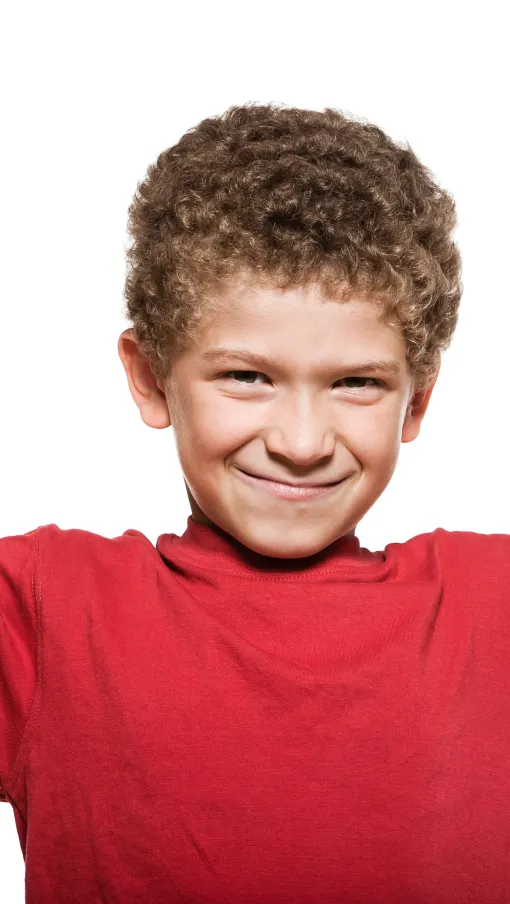 Safety Sense for Elementary Age Children
Safety Sense for Children Ages: 6-11 (K-5th grade) | Length of Workshops: 45 minutes - 2 hours

Revved Up Kids Safety Sense for Children is designed to teach a frightening subject in an empowering way. We use age appropriate language that helps participants understand the seriousness of the subject matter and leaves them feeling strong, not scared. It is our firm belief that the easiest target for a predator is a child who doesn't know predators exist, and our training helps parents open this difficult dialogue with their children.

Revved Up Kids are SMART, STRONG and SAFE! Our training for young children in Kindergarten through fifth grade teaches children in an age appropriate way about unsafe people who may want to hurt or take them, and equips them to defend themselves and tell a trusted adult if they ever meet an unsafe person. We offer interactive workshop training from 45 minutes to 2 hours in length that includes the following components:
Be SMART Awareness training - understanding who predators are (dispel stranger-danger myth), recognizing an unsafe person (lies/lures/tricks), avoiding dangerous situations
Be STRONG Defense training - setting strong personal boundaries, using voice and body with power to deter a threat, responding to a physical attack with simple self-defense tactics (full-force practice included in workshop)
Be SAFE Reinforcement - Stresses the importance of disclosure to a trusted adult, provides follow up resources for parents to develop a comfortable and routine family safety dialogue.
Tuition for these workshops varies widely based upon program format and group size. Grant funding is available for groups serving economically disadvantaged populations.
Self-Defense Practice-at-Home for Children
7-part video series
This seven-part series includes short (2 minute or less) instructional videos. Each video teaches a different tactic. Self-defense is one tool in your child's safety toolbox. It will not be warranted in all situations, and children need to practice it regularly. This instructional video series helps parents practice simple and effective self-defense tactics at home with their children.
Series Price: $15 (30-day on-demand rental) | Individual Video Price: $5 (30-day on-demand rental)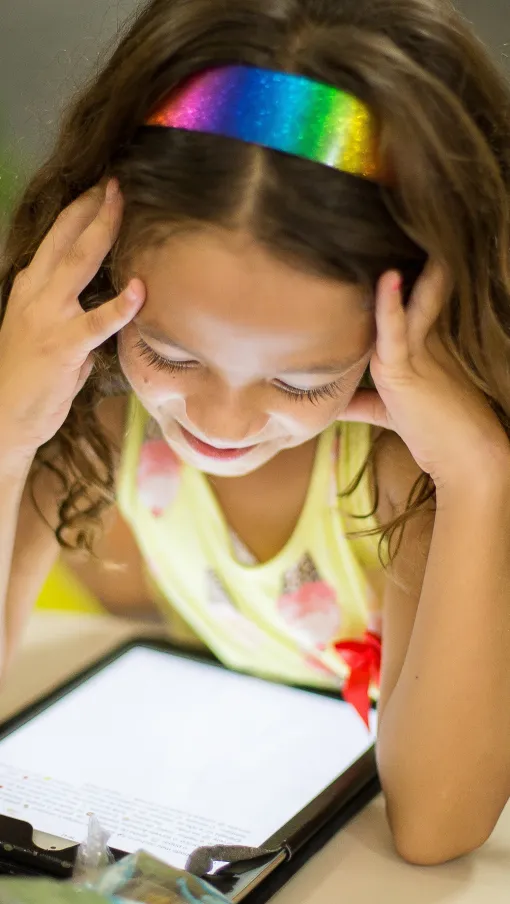 Protected While Connected Virtual Training
Protected While Connected for Ages: 10-14 (5th-8th grade) | Length of Workshops: Three 30-minute segments

Your child has their first personal device and that means unfettered access to the sometimes dangerous online world. Protected While Connected is an interactive session that offers newer users of personal technology practical tips, real world examples and resources to guard their privacy, manage their reputation and stay safe from online predators and pornography. Protected While Connected can be delivered in-person in a single (approximately 100-minute) session, or virtually. Three program segments address the following topics: Guarding Your Online Privacy | Managing Your Online Reputation | Staying Safer from Online Predators and Pornography.

VIDEO TRAINING AVAILABLE
Take advantage of our Protected While Connected Video On-Demand series. View video details.
Training For Schools
Let us help your school meet its state standards by providing Revved Up Kids training to students. We offer programs for students in K-12th grade that teach body safety, sexual abuse prevention, trafficking awareness and prevention, and self-defense.