Protecting Children from Sexual Abuse
Learn more about our impact, our program evidence, and why the mission matters.
Do the programs work?
Program Evidence & Client Reviews
The impact Revved Up Kids is having on children's lives is clear. Our program evaluations, client reviews, pre- and post-tests, and post training feedback surveys all point to programs that are accomplishing their goals of changing knowledge, improving self-protective behaviors and increasing confidence. Click below to learn more.
Revved Up Kids was founded with a singular purpose: Protect children from sexual abuse, exploitation and trafficking. We accomplish this by providing exceptional sexual abuse prevention training programs for children, teens, parents and youth-serving organizations. Visit our Programs Page for more information.
Revved Up Kids believes that all children are precious and should be safe from sexual abuse. We also believe they should be safe from racism, hate and injustice.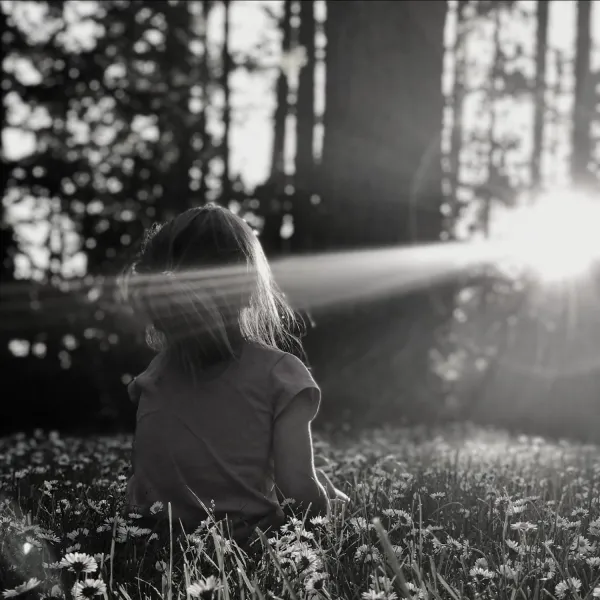 Our Founding
Whenever we meet people and tell them about our mission to protect children from sexual abuse, their first question is typically "how did you get involved with this?" The short answer to that question is a revelation. In spring 2009, God put the framework for Revved Up Kids on Founder Alli Neal's heart. Through His divine presence and guidance, Revved Up Kids was founded in summer 2010, and in 2014 Revved Up Kids became a nonprofit in order to reach more children with our vital training. The story of our founding can be viewed here. Please contact us if your group would be interested in having Alli share her story in person.