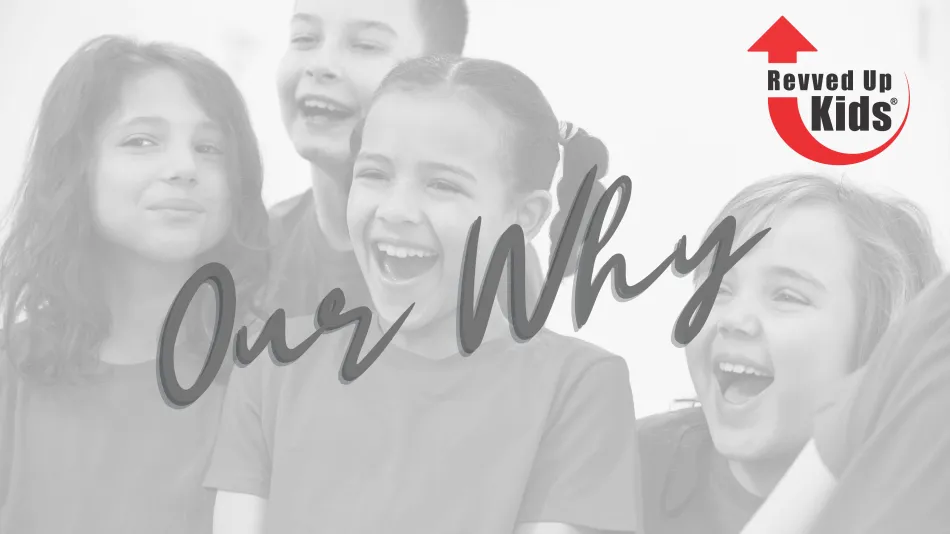 Why it Matters
Revved Up Kids is proud to premier our story in this new video. Please watch and share!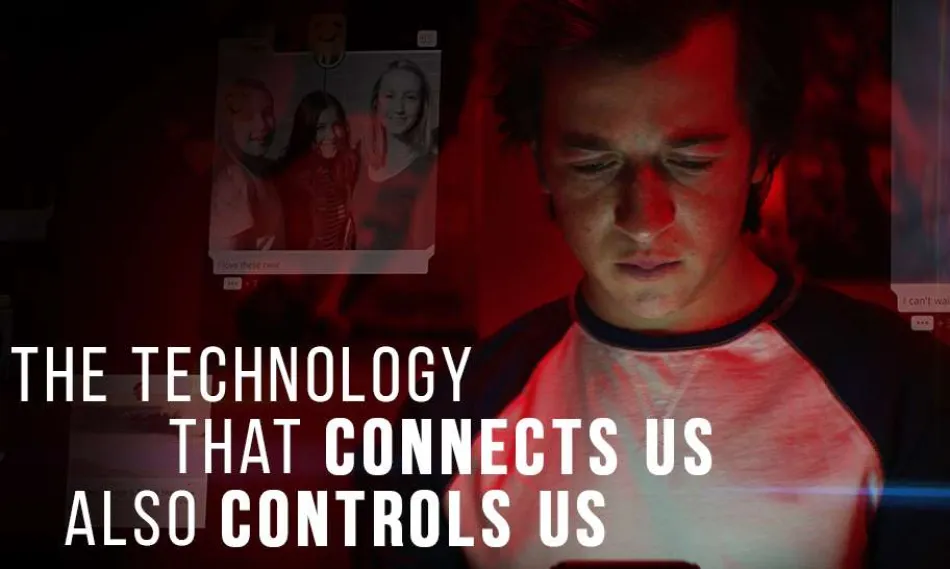 FILM SCREENING & PANEL DISCUSSION: THE SOCIAL DILEMMA
Join us for breakfast on April 27
This compelling film explores the inner-workings of the technologies that so many of us rely on in our everyday lives. Join us for a socially-distanced live event at the Atlanta Athletic Club on April 27. After the movie, we'll have a panel of experts discuss the implications for our children and provide action steps. Advance registration required ($15/person early bird before 4/18, $25/person 4/19 or later). View ALL the Details

THE SOCIAL DILEMMA: VIRTUAL EVENT
Reluctant to attend our film screening in person? We are considering simulcasting this event on Zoom if there is sufficient interest. Add your name to the wait list and we will notify you by April 20.