We are #BuildingTogether
Building resilience
Building hope
Building safe futures
Free events this month
Take advantage of the free training programs being offered by Revved Up Kids and our partners this month! Click on a program to view details and register.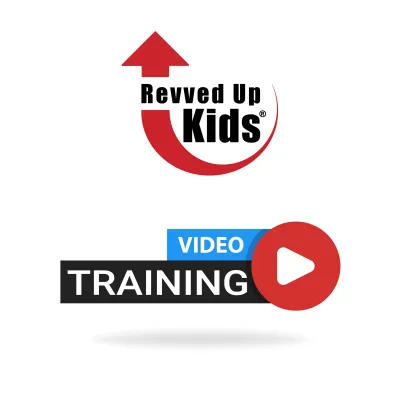 FREE VIDEO SAFETY TRAINING
Learn when you want to!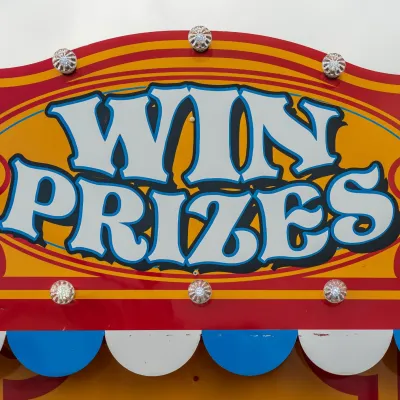 CONTEST!!!
Enter to win a $100 Gift Card!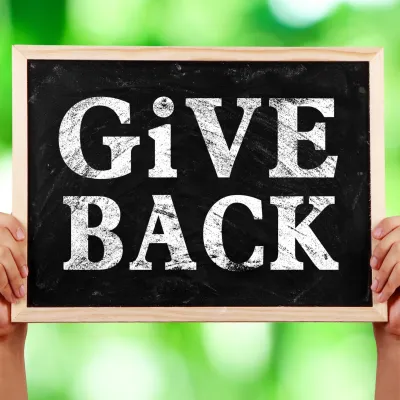 Give Back Events!
You Buy, They Give!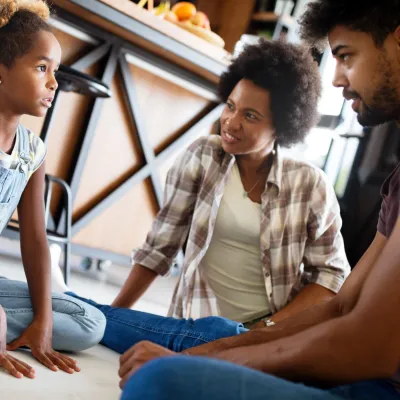 Thursday, April 20 ~ Child Safety Tips for Parents (Zoom)
Protecting Kids from Predators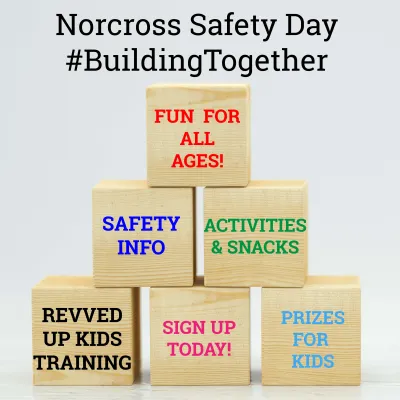 Sunday, April 23 - Norcross Safety Day
Community Event for All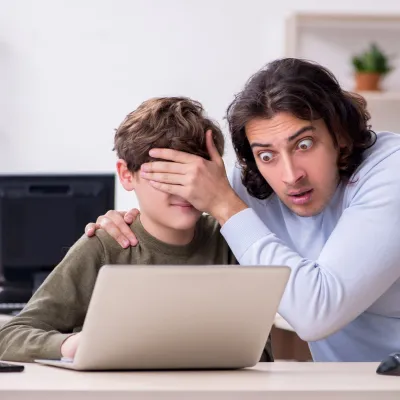 Thursday, April 27 ~ #SocialSavvy for Parents (Zoom)
Protecting Kids Online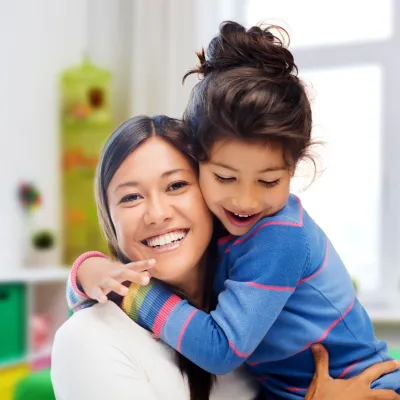 Thursday, April 27 ~ Child Safety Tips for Parents (Zoom)
Protecting Kids from Predators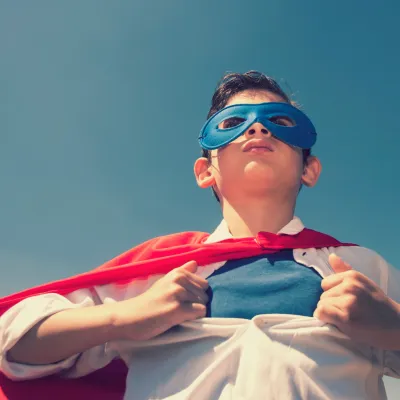 Saturday, April 29 - Child Self-Defense
YMCA Healthy Kids Day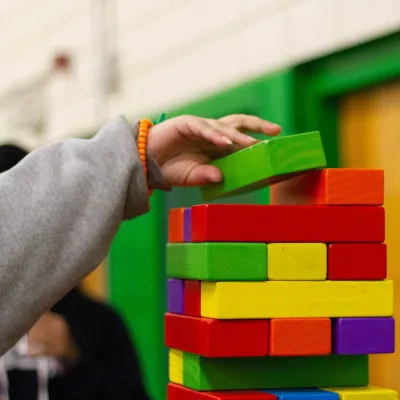 Partner Events
Community Learning Opportunities