Click a level to view details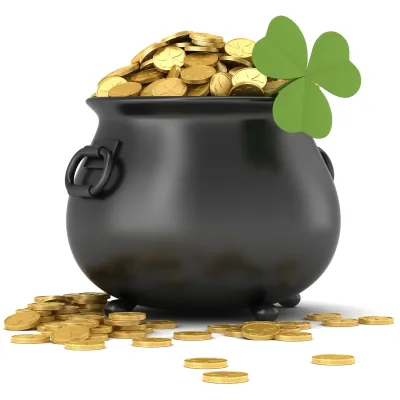 Pot O' Gold Presenting Sponsor ~ $10,000
Limited to One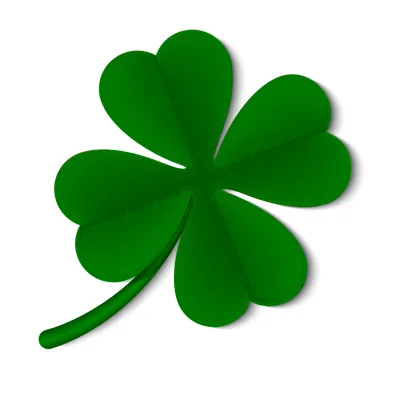 Four Leaf Clover Entertainment Sponsor ~ $5,000
Limited to Four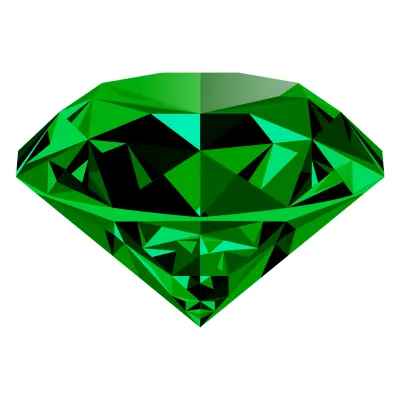 Emerald Food & Beverage Sponsor ~ $2,500
Limited to Six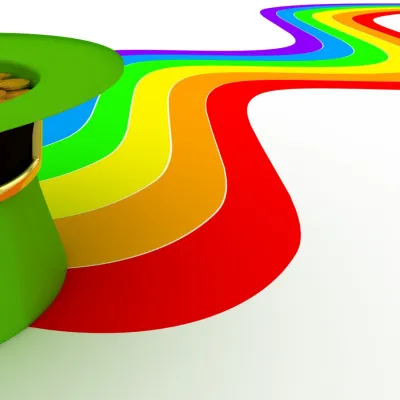 Rainbow Sponsor ~ $1,000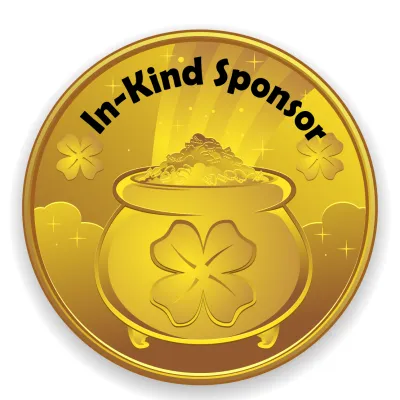 In-Kind Sponsor
Auction-Raffle Donations
Donations of silent auction and raffle items are being accepted. The value of the donation will determine whether discounted event tickets can be offered.
Questions about sponsorships?
We're happy to help! Call us at 678.526.3335 or email admin2@revvedupkids.org.
Count me in!
Online sponsorship submission
Complete the form below and a representative from Revved Up Kids will be in touch within two business days to confirm your sponsorship.