Support Our Performers
Vote for the People's Choice Award!
Meet our amazing Performers!
Click on the performer to view bio and vote
Every $10 donation = 1 Vote for People's Choice. Vote now and promote your favorite performer with others!
We are adding performer photos and bios as soon as we receive them...keep checking back!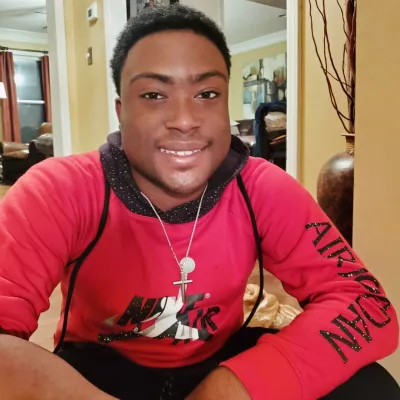 Alfred "Al" W
Al will be singing and playing the piano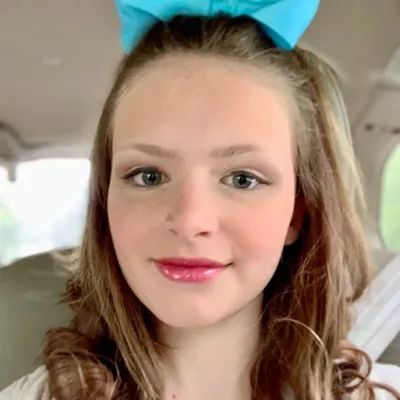 Cameron V
Cameron will be singing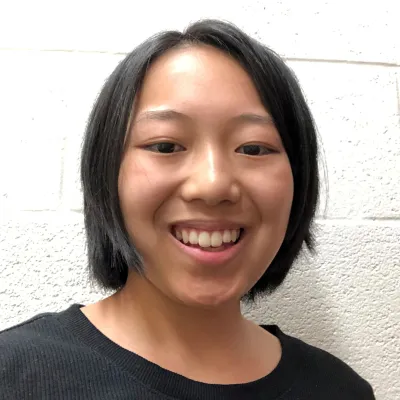 Jessie M
Jessie will be playing piano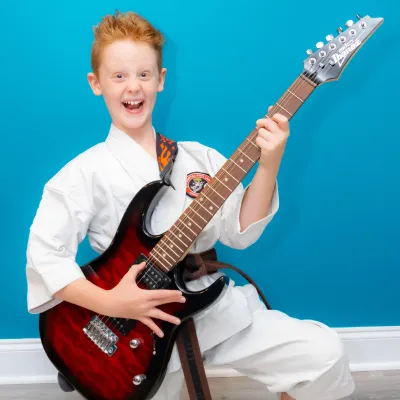 Lance J
Lance will be performing an original skit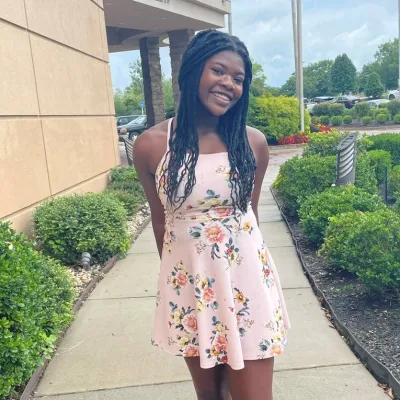 Mikaela O
Mikaela will be singing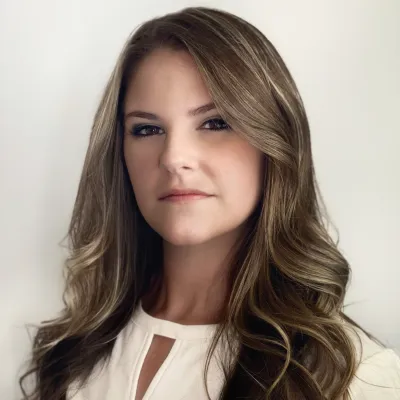 Natalie S
Natalie will be singing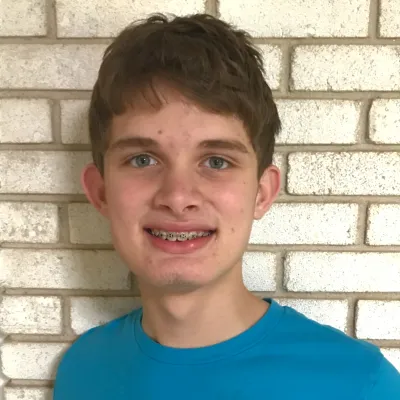 Nathan F
Nathan will be performing an original comedy routine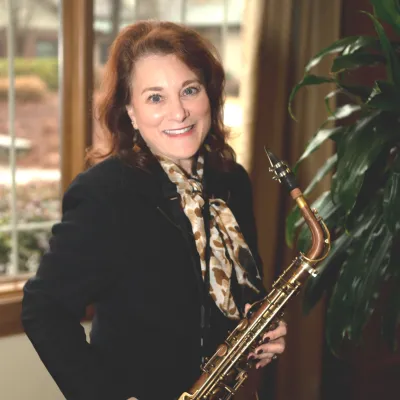 Paula F
Paula will be playing saxaphone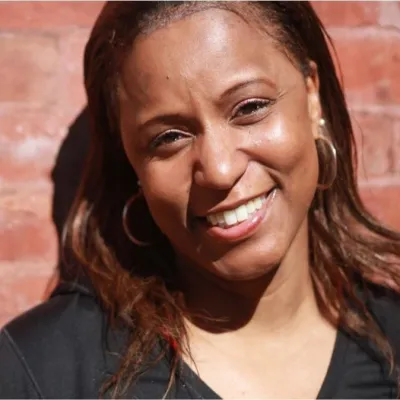 She Mac
She Mac will take the audience on a whimsical adventure through MacVille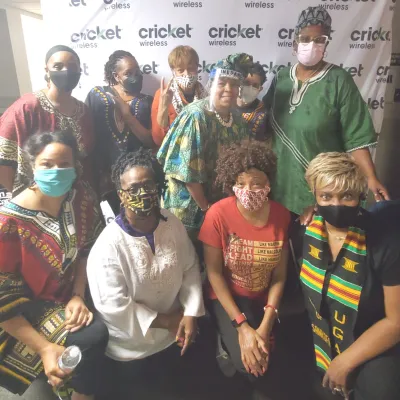 Tina T with Soul Line Dance
Tina's group will perform a line dance